Major Fire Updates
1 warning(s) in NSW, click details to view.

Living surrounded by the bush is part of living in Sutherland Shire – but so is living with the risk of fire. You don't have to live right near the bush to be at risk. Even if your home is a few streets back, you still may be at risk.
A bush or grass fire can happen at any time of the year but the risk is higher during the warmer months, when bush, grass or scrub is drier.
Be prepared for bush fires by making sure your family has a general understanding about bush fires and bush fire safety so they know what to do in the event of an emergency.
Develop a bush fire survival plan:
Discuss what to do if a bush fire threatens your home
Prepare your home and get it ready for bush fire season
Know the bush fire alert levels
Keep all the bush fire information numbers/websites handy and download the 'Fire Near Me' smartphone app
Even if your plan is to leave early, the more you prepare your home, the more likely it will survive a bush fire or ember attack. A well-prepared home can make it easier for you or firefighters to defend, is less likely to put your neighbours' homes at risk and will also give you more protection if a fire threatens suddenly and you cannot leave.
Keep yourself informed on days of increased fire danger. Pay attention to your local radio and TV stations and monitor NSW RFS website and social media pages on hot, dry, windy days. This will help you plan your day and make sure you avoid areas where there is an increased risk of a bush fire.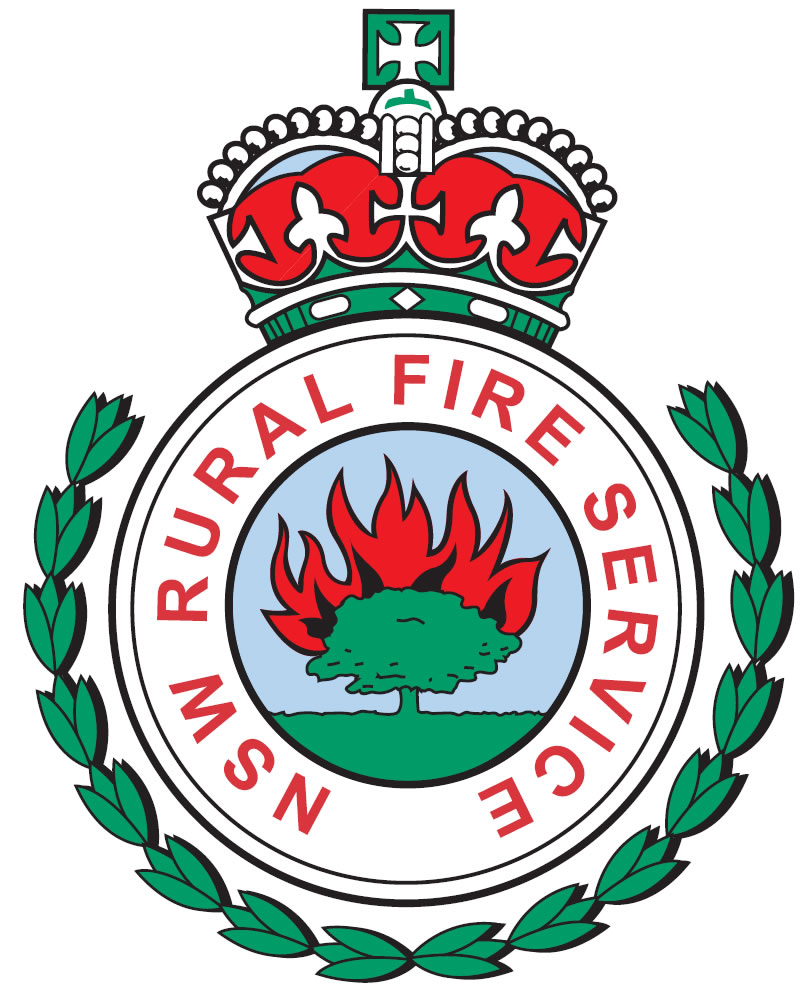 NSW RFS is the leading agency for the management of bush fires.
Is your property at risk of bush fire?
A large number of homes in Sutherland Shire are located on bush fire prone land and may be at risk of bush fires. Find out if your home is included.
Visit Shire Maps
Expand 'Layers' and select 'Bush Fire Prone Land'
Search your property address
Select 'I want to' at the top-left corner of the map, then 'show legend' to identify the bush fire risk on your property.