Major Fire Updates
1 warning(s) in NSW, click details to view.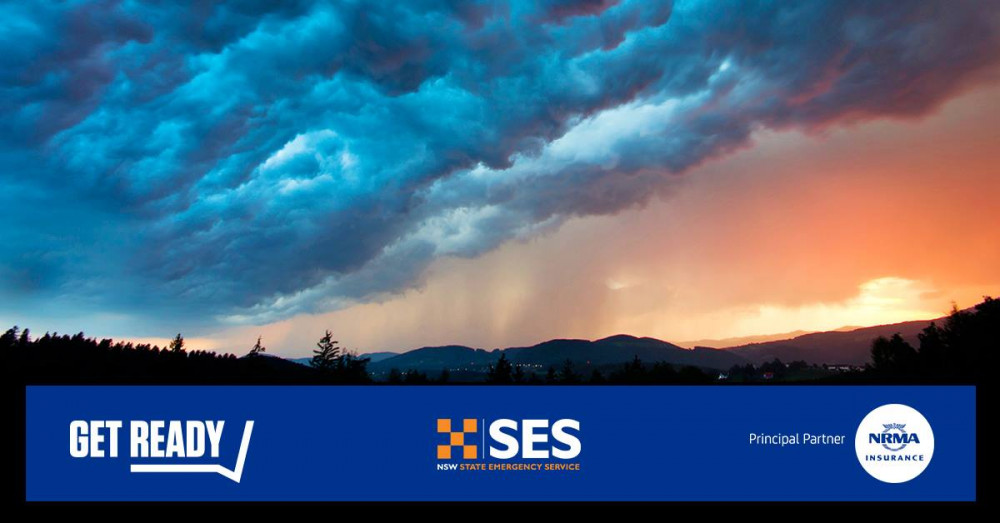 Severe storms can cause major damage. They may be accompanied by torrential rain, strong winds, large hailstones and lightning, which can cause flash flooding, unroof buildings and damage trees or power lines. Australia's greatest costs, in terms of insured losses, are caused by storms.
Storms are more common in NSW from September to the end of February.
As storms often occur with little warning it is important that you have prepared both your home and the required actions well ahead of time. Whilst most people do not often consider the need for a storm plan, compiling one will allow you to consciously think of the actions that you would need to take both before and after the storm occurs. Given the damage cost of storms, this is particularly important when it comes to considering the adequacy of your home and content insurance.
There are simple things you can do during a storm to help protect yourself and your family:
Never enter or travel through floodwater
Bring children and pets indoors, away from windows
Stay clear of creeks, drains, causeways, gutters, streams, fallen trees, power lines and damaged buildings
If driving, put your hazard lights on and pull over to the side of the road keeping clear of drains, causeways, streams, creeks, trees and power lines
If outdoors, seek secure shelter away from drains, causeways, streams, creeks, trees and power lines

NSW SES is the leading agency for storm management.