Major Fire Updates
1 warning(s) in NSW, click details to view.
Are you Fire Safe in your home?
Every year, Fire + Rescue NSW attends to approximately 4,500 residential fires, with the common cause of fire being from:
Unattended cooking
Faulty or overloaded electrical appliances
Heaters and open fireplaces
Dryers
Candles and cigarettes
By minimising your risks and having a home escape plan in conjunction with a working smoke alarm, you will greatly increase your chances of getting your family out safely.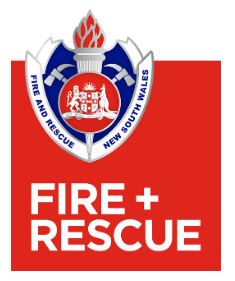 Fire + Rescue NSW is the leading agency for urban fire and rescue management.