Major Fire Updates
1 warning(s) in NSW, click details to view.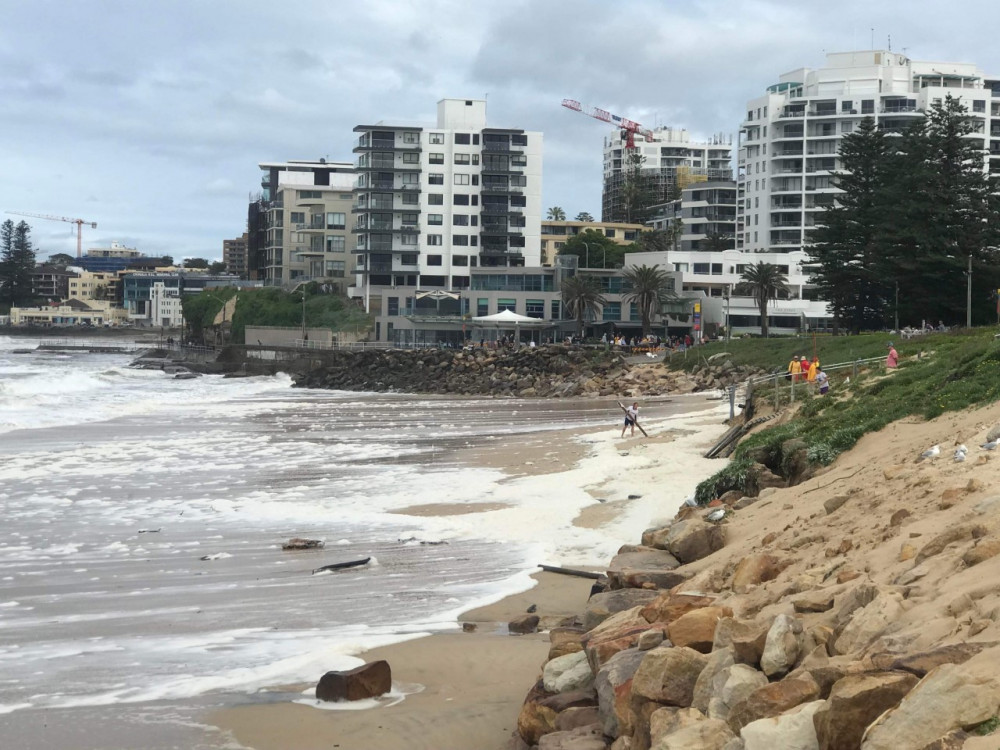 East Coast Lows are intense low-pressure systems which occur on average several times each year off the eastern coast of Australia, in particular southern Queensland, NSW and eastern Victoria.
East Coast Lows differ from traditional storms because they often linger along the coast, resulting in long periods of high winds (up to category 2 cyclone strength) and heavy rainfall. When combined with large swells and high tides, East Coast Lows can cause severe coastal erosion and intense flooding. Whilst they can occur at any time of the year, East Coast Lows are more common during Autumn and Winter with a maximum frequency in June. East Coast Lows will often intensify rapidly overnight making them one of the more dangerous weather systems to affect the NSW coast.
East Coast Lows can generally be predicted with confidence at least four days ahead, although some uncertainty may remain in the precise location and intensity of the storms. This early identification of East Coast Lows allows emergency services and communities to better prepare ahead of the potentially hazardous impacts of these powerful storms.
Be prepared by keeping up to date with the latest warnings from the Bureau of Meteorology (BOM) and listening to advice from emergency services.